Give the gift of sleep this Christmas with free delivery...
Stuck for an interesting present this Christmas? Struggling to find something new for that person who has everything they need? Why not give the gift of sleep? A Gx Suspension Pillow has the potential to transform someone's life - if you know of someone who struggles to get to sleep, wakes in the night, or suffers from neck, back or shoulder pain, or headaches from an uncomfortable pillow. The Gx Suspension Pillow might be the best Christmas present ever and we have free delivery available with code GXC18 - just enter it in the box at the checkout.
Use code GXC18 for free delivery*
If you are not sure which pillow to go for bear in mind that most of our customers buy the Medium-soft so unless you know that the recipient prefers a firm pillow the Medium-soft is probably the one to go for.
*UK mainland postcodes only - order by 13/12/18 for delivery before Christmas.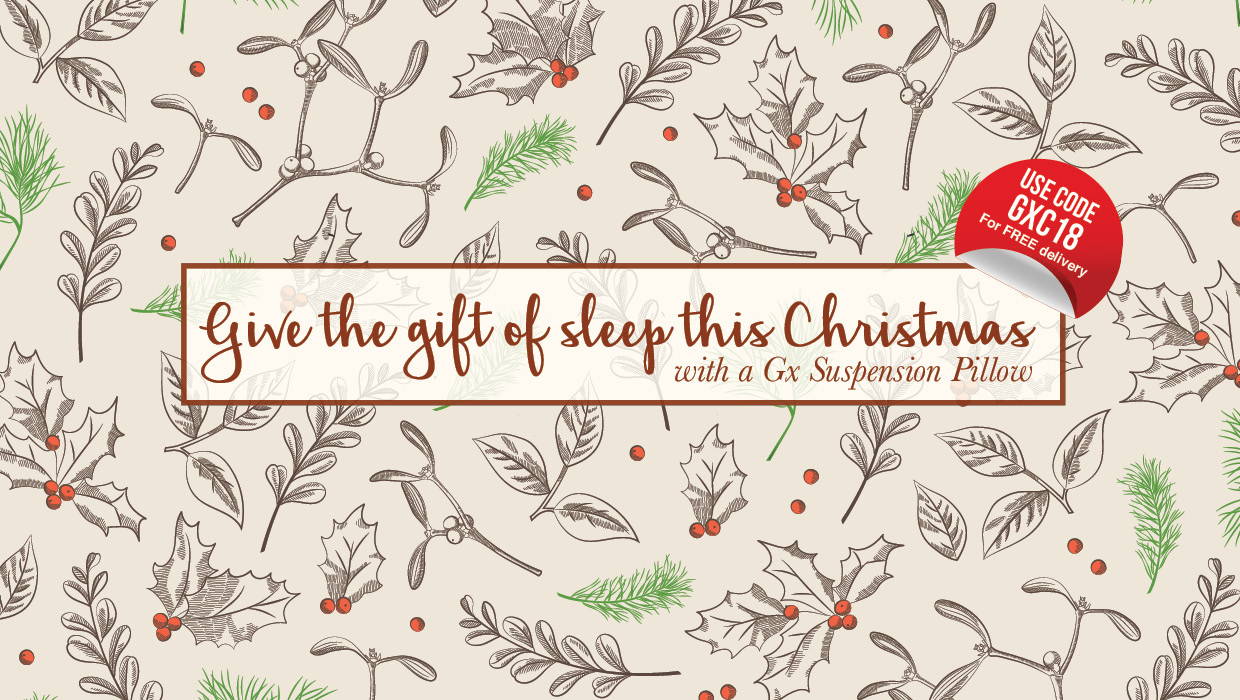 How does a Gx Pillow work?

Are you tired of waking in the night and punching your pillow back into shape? Our revolutionary internal support ties pull the pillow up and into your head and neck giving you extra comfort and support. The difference is amazing; the innovative design helps reduce pillow spread ensuring you remain comfortable throughout the night.
This could be the best present you ever give...
Gx Suspension Pillows (Medium-soft)
---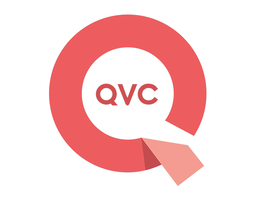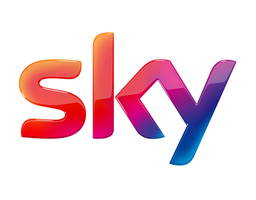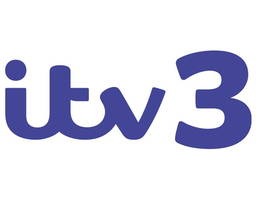 The Gx Suspension Pillow has helped tens of
thousands of people rediscover the benefits of a
great night's sleep.
Top Orthopaedic Surgeon Dr Deane Halfpenny from the London Orthopaedic Clinic had this to say about his own experience of using the pillow:
"I can honestly say that your pillow has made the world of difference…and fully endorse your pillow as being quite unique in its ability to maintain support throughout the night."
---
Also available - The Gx Support Pillow and Gx Camper Pillow
Whereas the Gx Suspension Pillow is specifically a sleeping pillow, the Gx Support Pillow features much more substantial internal ties designed to help secure the posture when sitting. It can be used for sitting reading in bed or even on the sofa - in fact we can make bespoke covers from your favourite furnishing fabric so that the pillow coordinates with the rest of your lounge soft furnishings.
The Gx Camper Pillow is the pillow for when you are out on the road - the perfect present for anyone who loves camping or caravanning it packs 100% of the comfort into 70% of the size. Compact but super comfortable it is available with our own custom pillowcases in 100% pure cotton or a sturdy poly-cotton. The Gx Camper Pillow is the closest thing you'll get to home comfort when you are out and about.