Do you love the comfort of feathers but hate the sneezing..?
The Gx Suspension Pillow has revolutionised sleep for thousands of people including those who love the comfort of a feather or down pillow but who find themselves struggling with an intolerance or allergy to the feathers they contain, or the dust mites that are attracted to those feathers. Conventional hollow fibre pillows might be hypoallergenic but they tend to flatten and spread out during the night leaving the sleeper disturbed and uncomfortable. The Gx Suspension Pillow is filled with a special type of hypoallergenic hollow fibre called conjugated hollow fibre. Each of the fibres acts like a tiny spring to give the pillow its characteristic loft and bounce. Two pads of this fibre are separated by the magic internal ties - these keep the hollow fibre in place and also pull the pillow in and up when you place your head on it to give comfort and support that lasts all night.  
How does a Gx Pillow work?

Are you tired of waking in the night sneezing and and then punching your pillow back into shape? Our hypoallergenic hollow fibre filling helps stop the sneezing and the revolutionary internal support ties pull the pillow up and into your head and neck giving you extra comfort and support. The difference is amazing; the innovative design helps reduce pillow spread ensuring you remain comfortable throughout the night. Why suffer another disturbed night - the Gx Suspension Pillow could be the best investment you ever make.
Comfortable, supportive and hypoallergenic
---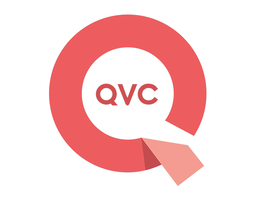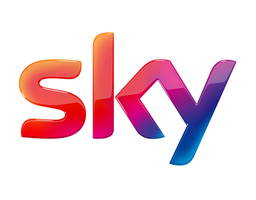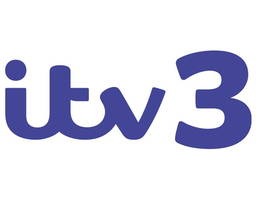 ---
Sleep soundly with a smile on your face...
The jury is out on precisely why feather and down pillows cause a reaction in some people. All we know is that The Gx Suspension Pillow is as comfortable as any pillow on the market without using feathers or down. The special virgin conjugated hollow fibre we use is hypoallergenic, incredibly soft and springy and combined with our innovative internal ties gives you the best chance of an undisturbed night. Here are just a couple of reviews from satisfied customers: -
Mrs C Preece wrote in rather than emailing, her very sweet letter said: -
"Dear Gx, thank you so much for designing the wonderful Gx Medium-soft Pillow. It has been quite a trial finding the right pillow for me, now it is found and it is perfect."
Another customer, Neville Brown, titled his review - The Best Ever: -
"The Gx Medium-firm Pillow is the best money I have spent. A wonderful night's sleep every night, it is out of this world"
Patricia Blackshaw wrote: -
"I have received 2 new Gx Suspension Pillows and tried using one of them last night and can honestly say it was the best sleep I have had in ages! Excellent! Thank you."