Do you struggling with pain from sleeping uncomfortably..?
The wrong pillow can be a real pain - literally. If your pillow spreads and flattens in the night you might go to sleep comfortable but wake during the night, or in the morning, with pain in the neck, shoulders or back, and quite possibly a headache as well. The Gx Suspension Pillow could be the solution to your sleeping problems. It has been specifically designed with revolutionary internal ties to help cradle your head and neck in perfect comfort all through the night. It's important to keep your head neck and back aligned when you sleep, normal pillows whether feather, down or conventional hollow fibre tend to collapse as the weight of the head presses down on them during the night. This leads to waking as the head ends up in an uncomfortable position, often with the neck and shoulders at an unnatural angle. To see how the Gx Suspension Pillow counters that read on...to see some amazing reviews including one from top Orthopaedic Surgeon Deane Halfpenny, scroll to the bottom of the page...
How does a Gx Pillow work?

Our pillow has unique internal ties which help keep the hypoallergenic conjugated* hollow fibre filling in place. They also work to pull the pillow up and into your head and neck giving you extra comfort and support. The difference is amazing; the innovative design helps reduce pillow spread ensuring you remain comfortable throughout the night. Why suffer another disturbed night - the Gx Suspension Pillow could be the best investment you ever make. *Conjugated hollow fibre acts like tiny springs to help give our pillows their characteristic loft and bounce.
Comfort and support - the magic formula
Gx Suspension Pillows (Medium-soft)
---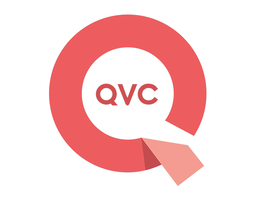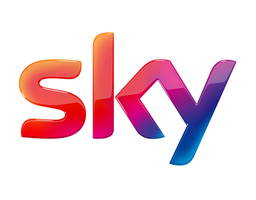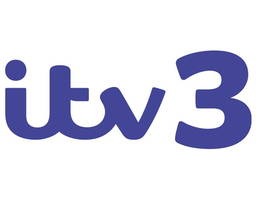 The Gx Suspension Pillow has helped tens of
thousands of people rediscover the benefits of a
great night's sleep.
Top Orthopaedic Surgeon Dr Deane Halfpenny from the London Orthopaedic Clinic had this to say about his own experience of using the pillow:
"…from the first night I tried it, there was a noticeable improvement with less pain at night and less stiffness in the morning. I continue to improve week by week and can honestly say that your pillow has made the world of difference. I have subsequently shared my experience with patients… and fully endorse your pillow as being quite unique in its ability to maintain support throughout the night."
---
Just a few of the wonderful customer reviews for the Gx Suspension Pillow
Marianne gave the Gx Suspension Pillow the following review: -
"I have tried many types of pillow over the years and have found that they either don't suit me from the beginning or they become ineffective after a short time. The Gx pillow I have just purchased is the best pillow I have tried and I am so delighted. As I suffer from osteo spondylitis it's essential that my head and neck are supported properly as it affects the rest of my body. I shall be ordering again and would like to thank you for inventing such a good product."
Robert emailed in to leave a review on our website: -
"Just a few lines to confirm our satisfaction with our new pillows - they live up to your advertisements 100 per cent. My wife is very pleased as she no longer gets static from her pillow as she has done with other brands. I am finding relief from my ankylosing spondilitis too. We now know where to go when we need more. Once more thank you"
Another customer, Audrey, had this to say: -
"Good Morning. It will be two weeks tomorrow since I received my pillow and it is amazing. For many months I have had a permanently stiff neck, but, in spite of using different pillows, I could not get rid of it. From the first night that I used this one, it has gone. Thank you. I will certainly be recommending it to my friends. Your Company deserves to prosper. Very best wishes."