Discover the World's best pillow with 10% through the RHS...
When Alexander Miles was looking to help his daughter recover from a serious accident he didn't plane to start a pillow company - he just wanted to help her to get comfortable while she convalesced. Little did he know that the pillow he invented to help Georgia would go on to help tens of thousands of people to rediscover the benefits of a great night's sleep. The Gx Suspension Pillow has since been called 'The World's Best Pillow' and if the reviews are anything to go by (see below) it could be true. If your pillow spreads and flattens in the night you might go to sleep comfortable but wake during the night at best disturbed, at worst with pain in the neck, shoulders or back, or even a headache. The Gx Suspension Pillow has revolutionary internal ties to help cradle your head and neck in perfect comfort all through the night. The ties combined with the special hypoallergenic conjugated hollow fibre filling mean that the pillow is both soft and supportive - the magic formula - if you thought a supportive pillow always needed to be rock hard this is the pillow to change your mind.
You can now buy these amazing pillows with a special RHS discount just use code GXRHS2 at the checkout.
How does a Gx Pillow work?

Our pillow has unique internal ties which help keep the hypoallergenic conjugated* hollow fibre filling in place. They also work to pull the pillow up and into your head and neck giving you extra comfort and support. The difference is amazing; the innovative design helps reduce pillow spread ensuring you remain comfortable throughout the night. Why suffer another disturbed night - the Gx Suspension Pillow could be the best investment you ever make. *Conjugated hollow fibre acts like tiny springs to help give our pillows their characteristic loft and bounce.
See the World's best pillow in action...
Gx Suspension Pillows (Medium-soft)
---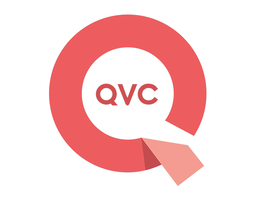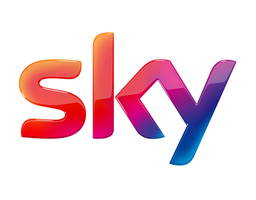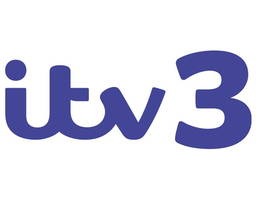 The Gx Suspension Pillow has helped tens of
thousands of people rediscover the benefits of a
great night's sleep.
Top Orthopaedic Surgeon Dr Deane Halfpenny from the London Orthopaedic Clinic had this to say about his own experience of using the pillow:
"…from the first night I tried it, there was a noticeable improvement with less pain at night and less stiffness in the morning. I continue to improve week by week and can honestly say that your pillow has made the world of difference. I have subsequently shared my experience with patients… and fully endorse your pillow as being quite unique in its ability to maintain support throughout the night."
---
Just a few of the wonderful customer reviews for the Gx Suspension Pillow
Gillian gave the Gx Suspension Pillow the following 5 star review: -
"My new Gx Suspension Pillow is best ever, for years have tried all makes but at last I am happy! just about to order one for my friend for xmas she struggles to find a comfy pillow."
Carys emailed in to leave a review on our website: -
"I have paid a fortune on pillows over the years...trying to get the comfortable nights sleep I crave and failed until now. These are fantastic value and so comfortable. I have four for my husband and I but they are so plump we only need one each. They also hold their shape so well. I suffer with a frozen shoulder so often wake with pain when moving in the night but I've not moved since my head hits this pillow. I will be buying for the whole family. Thank you so much."
Another customer, Kath, had this to say: -
"I have just ordered a twin pack of your Gx Suspension Pillows, following purchase a few months ago of one suspension and one support pillow. I have been so delighted with the pillows I thought I better order more in case they suddenly vanished! I can honestly say the pain in my severely arthritic neck has so improved it is like a miracle, so much so that I have let two physiotherapists who I have seen know about your products as well as telling friends and family. Thank you so much."
Kath needn't worry, we are going from strength to strength and hope to be around for a long time to come. It took some time for us to come up with the design for the perfect pillow - we just want as many people to experience the benefits as possible. A proper night's sleep can make so much difference to an individual's happiness - we're delighted we can help with that and keep receiving those 5 star reviews for "The World's Best Pillow".