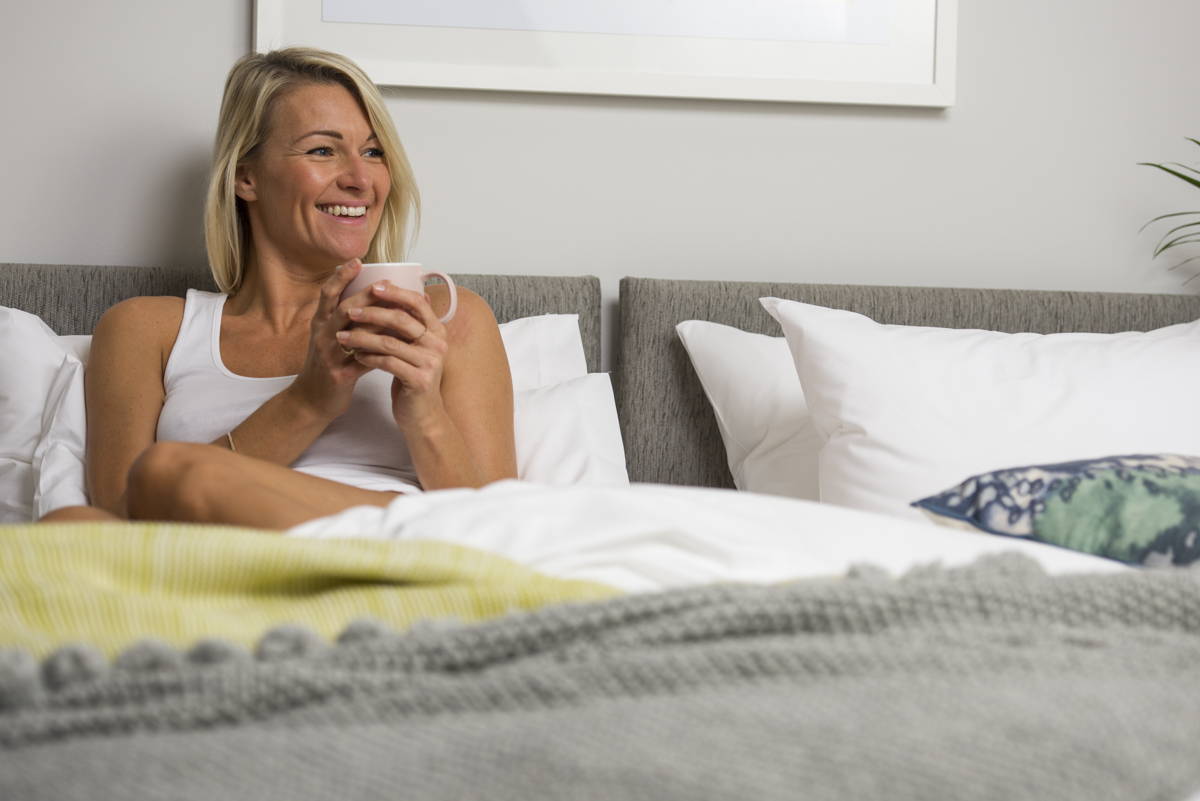 If you don't you need a Gx Suspension Pillow. Developed and manufactured in the UK, the internal ties are a revolution in pillow design. When you place your head on the pillow they pull in and up to cradle you in comfort with support that last all night long.
The Gx Suspension Pillow comes in two versions - Medium-soft and Medium-firm - so, which to choose?
The Medium-soft is the most popular, soft and supportive sounds like a contradiction but the combination of innovative internal ties and supersoft hypoallergenic hollow fibre means that you can have the best of both worlds. A pillow as light as a feather (but without feathers) that holds its shape to give you unrivalled comfort and support all through the night.
What about the Medium-firm? It features the same internal tie technology but 20% extra filling to give the pillow just a little more firmness and support. We often get asked "is it like one of those memory foam pillows"? In short the answer is no! It's still light and soft but wonderfully supportive it just has that bit of extra firmness that some people like.